Course code:       DWM 101
Every trade has its tools, and woodworking (Carpentry and furniture making) is no different. Whether one is working with solid woods or engineered wood, the secret to quality work and timely delivery is working with appropriate state-of-the-art woodworking machines and Tools.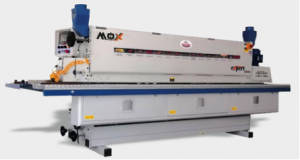 Any craftsman knows that the right tool for the project is critical in manufacturing a quality end product in a timely manner. Woodwork tools not only make woodwork easier and faster but also make the work neat and increases the market value of the product.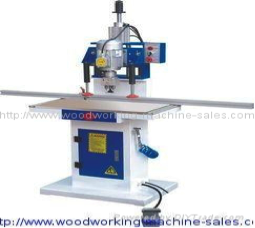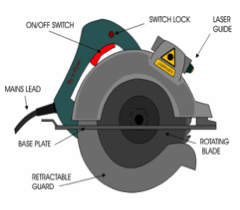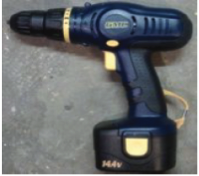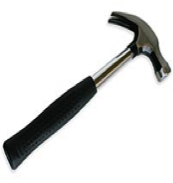 One of the advantages of wood as a raw material for construction, carpentry, furniture making etc is that it can easily be machined. This implies that we can manipulate the material wood until we achieve desired property. This could be in terms of dimension, rigidity, strength or appearance. But to be able to manipulate this wonderful material, 'wood' one must have access to the major wood machines and hand tools and know how to use them, hence the introduction of this course. This is the more reason while you need enrol for Dazzle® Carpentry Training.
Over the years, different woodwork tools have been developed and are being used. From the simple hand tools such as hammer, hand saw, screw drivers, tape rule, squares, plane, etc, to power tools (Stationary and portable power tools) such as corded and cordless drill, portable circular saw, jig saw, edge banding machines, router, hinges boring machine, spindle moulder etc. The development of these tools has catapulted the use of engineered woods for a variety of different projects especially in furniture making and modern carpentry.
In this course, Introduction to Wood Machines and Hand Tools, DWM 101, we treated in details the two classifications of woodwork tools. That is: 1) Hand Tools and 2) Power Tools. The power tools are further classified into: a) Portable Power Tools and b) Stationary machines (wood machines). At the end of this course the trainees will be experts in the;
Identifications of wood machines and hand tools
Safety precautions when using wood machines and hand tools
Drawing and labelling of the parts and the functions of each part the wood machines
Operational principle of the machine, uses and application.
Services and maintenance of woodwork tools